UPDATED please read to the end
A few months ago we moved into a new place. My new office space needed a good amount of treatment being at the bottom of a large hill i need to do everything i could do to make the space more suitable. After a couple weeks of research i decided to go with GIK Acoustics (be sure to read the entire post) GIK makes all their panels two order. which means you know your not getting customer left overs or old product. i ended up going with the 242 broadband absorbers and the FreeStand Gobo panels (2").
242 broadband absorbers flank me on my left and right providing increased mid – high frequency absorption. The low frequencies absorption slight but it that is not what this product is really designed to control.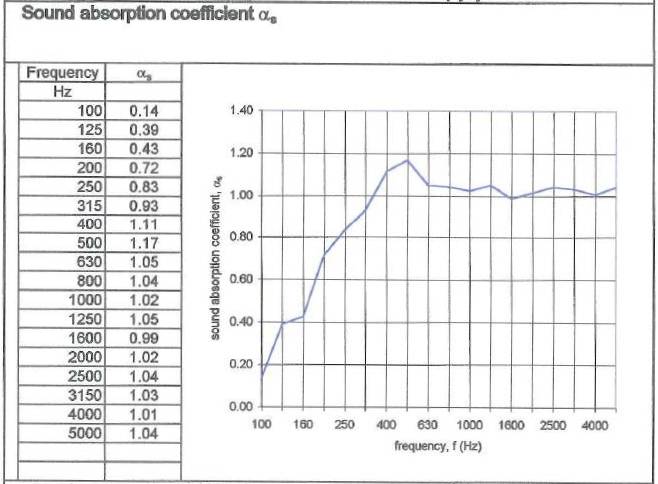 certainly in my situation any low end absorption is appreciated and a added bonus. These panels have good performance in my room and would normally consider them a good value. i will explain further below.
In addition to the 242 panels i also ordered FreeStand Gobo panels (2" version) to sit between my monitor stands and Iso rack that houses my workstation. ideally i would have a closet or machine room to install The idea was to add some sort of separation or isolation be me and the iso rack which can run a little loud under load. The FreeStand Gobo panels do reduce the amount of airborne noise that gets to the listening spot.
Everything works as advertised but would i purchase from GIK again…… keep reading.
Where things wrong with GIK 
Customer Service: Although i give the panels a good review i was extremely disappointed when 4 of my panels arrived damaged. the damage was to the fabric and was directly related to poor packaging of the product. in my case there was no protective plastic covering the top of my panels. the result was three panels had small tears in the fabric and one moderately side hole.
I feel because of the high cost of shipping these are things that should of never happened and are not the fault of abuse in transit as the boxes were fine.

When i contacted GIK in regards to the issue. via a exchange of E-Mails discussing the issue offered me a discount on i presume the damaged product. The GIK rep has either been slow to respond has forgotten or has no plans to respond to the matter. Never the less it doesn't really matter. Not taking care of the matter is utterly unprofessional. it has been weeks since i have heard from the rep. i can't  continually remind them to please respond to my E-Mails.

Back to question would purchase from GIK again. At this point the answer is no! GIK dropped the ball on a ease layup. There are a good number of US firms that provide cost effective solutions with better customer support. Sadly i really wanted to purchase more product after opening the first box of undamaged product. But i never will after the issues i had. Clearly there are some communication issues that need to be sorted out and the issue of product not being properly packed for transit.

UPDATE

After contacting Glenn he got the wheels rolling and was very understanding on making things right. Glenn takes great pride in his company and product and wanted to make sure i would come back to GIK for my room treatment needs. I believe he succeeded and i do plan on purchasing again from GIK once my needs expend. That being said i wanted to thank the gang at GIK for doing what a lot of companies don't do these days (stand by their products and services)!

Tagged with: 242 Broadband Absorbers, Customer Service, GIK, GIK Acoustics, Gobo, http://www.gikacoustics.com, Shipping Damager